Latest Newsletter
---
November 13, 2023
We'd like to take a brief moment to congratulate the winner of this year's high school contest, Josie Blake. Josie has won a free trip to Malawi with our medical mission team when we go in April 2024.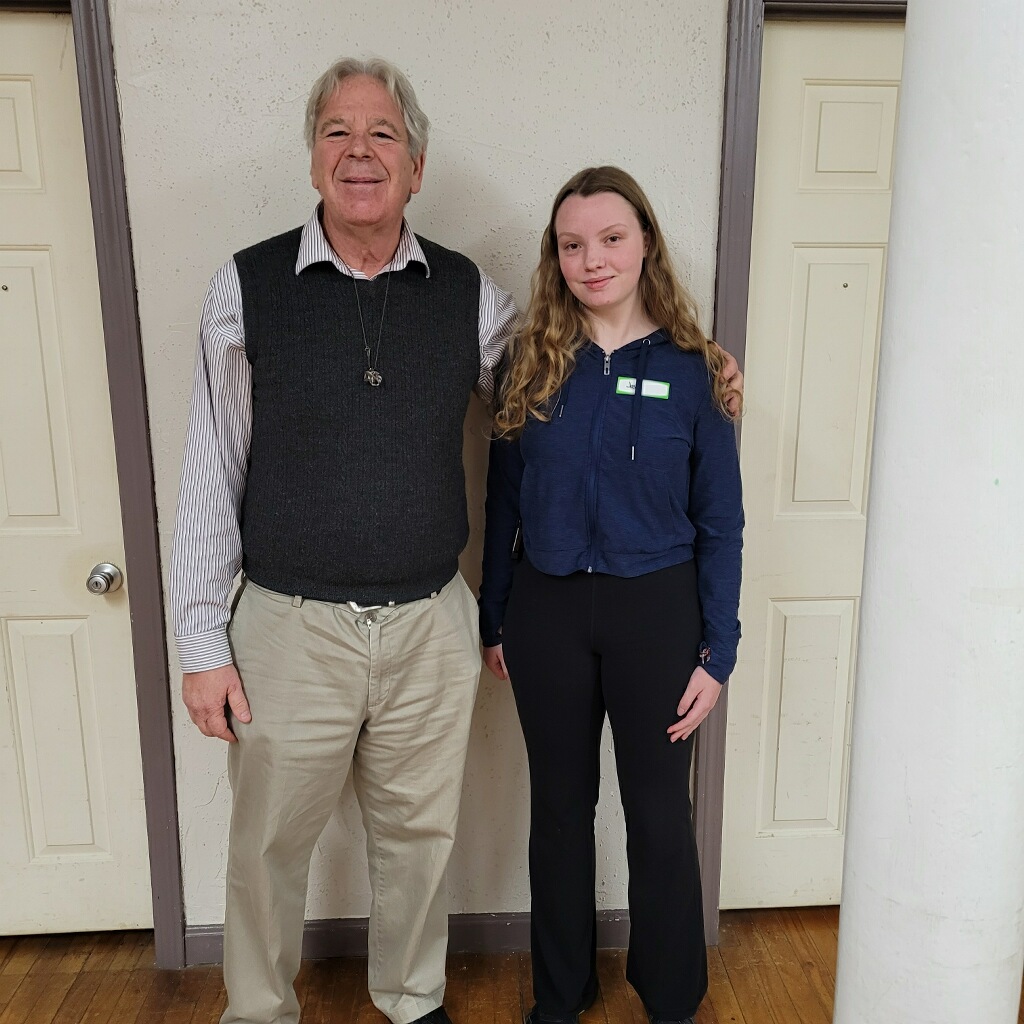 A total of 11 students from Nashoba Regional High School and Hudson High School participated in the contest. We hope the 10 who didn't win will be able to come along with us as well.
---
"We are all optimistic for a better Malawi. A new Malawi without scarcity of hospital items, new Malawi without corruption, new Malawi without significant famine, new Malawi without nepotism, new Malawi which will create job opportunities, new Malawi which will offer quality education to its people and indeed new Malawi which will respect human rights. We pray for our Mother Malawi to favour the disadvantaged especially those in rural settings"
Peter Minjale, Director, K2Tigwaranamanja AIDS Support Organization
---
In affiliation with:
---
Please help us make life better for the people of Malawi!
Thank You.